This store is an example of a web-to-print shop for a fictional retail company. It shows the range of print products, goodies and services that employees of this retailer use to represent their brand and maximize sales. Regardless whether you work in retail, distribution, services, manufacturing or a (non-)governmental organisation, web-to-print offers advantages to you and your colleagues: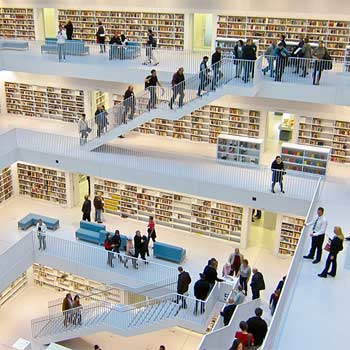 Create an easy-to-use library of print products
Web-to-print makes it easy to offer an up-to-date catalog of print products. Stationery, brochures, leaflets, catalogs, books or displays can be grouped into categories. Updated documents are instantly available. It resolves the issue that 84% of marketers have already experienced: distributing outdated marketing materials because of slow or inaccurate internal supply chains.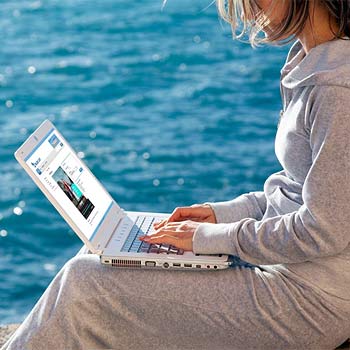 Let your people order print anytime and anywhere
Over 85% of the people with internet access have experience with on-line purchases*. They increasingly expect the same tools to be available in their work environment. Web-to-print gives them those possibilities, regardless of their location or time zone.
* Nielsen study 2010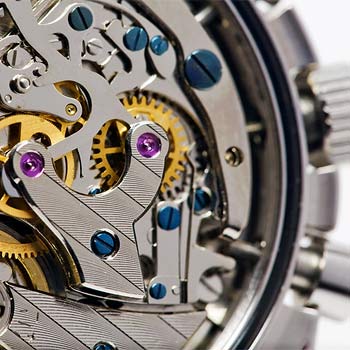 Streamline the print purchase process
A web-to-print system improves end-to-end visibility by providing its users with a uniform way of ordering print and managing delivery. An online print store reduces the amount of people and steps that are involved in obtaining print material. The result is shorter time from concept to marketplace.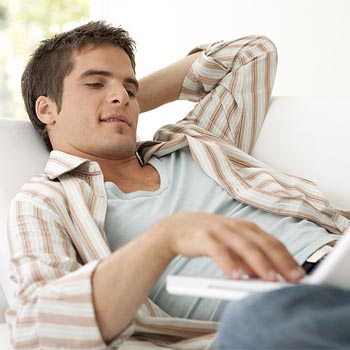 Make it easy to customize documents
An Online Editor enables your users to design and edit their own documents while maintaining brand guidelines. Occasional users will appreciate the easy-to-use forms that allow them to personalize business cards, letterhead or other business documents. Power users will like the advanced editing capabilities for creating or adapting visually-rich, multi-page publications.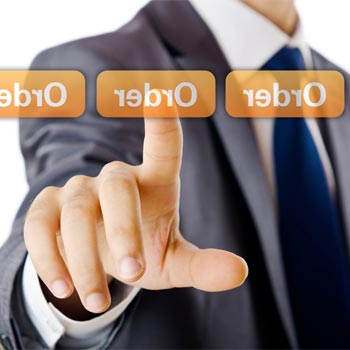 Effortless repeat orders
Web-to-print users can see their purchase history and reorder print with just a few mouse clicks. They can even reorder personalized documents and do some last-minute changes, if needed. This saves time and avoids double data entry.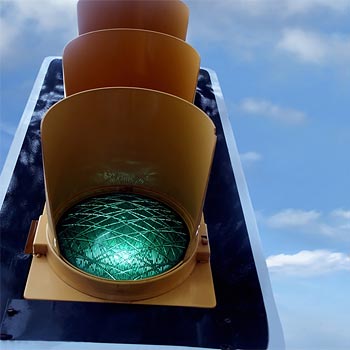 Implement an order approval cycle
You can configure that all orders have to be approved before they are forwarded to the print service provider. An e-mail can inform you about pending orders requiring approval. This allows you to monitor spending and validate the content of personalized documents.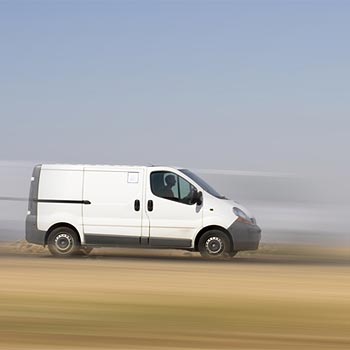 Keep track of order fulfillment
Users can check the status of their pending orders at any point in time. They get an e-mail confirmation of each order, a notification when it ships and the option to track the delivery progress by services like UPS, FedEx or DHL. This avoids time-consuming phone calls and interruptions.
Manage inventory
33% of marketers surveyed by a CMO Council study had no form of inventory management and significantly more had no real-time access to inventory or utilization levels*. A web-to-print portal allows you to monitor the stock levels of brochures, catalogs or even goodies and see when stocks drop below a certain threshold level.
* CMO Council study 2011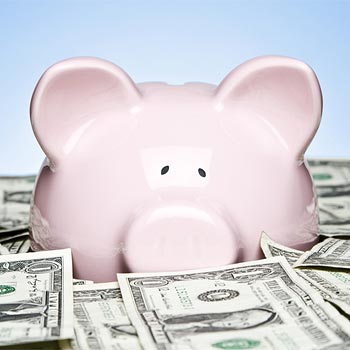 Monitor costs
Administrators can view sales graphs online or export an Excel spreadsheet which provides data about all the orders for a specific time frame. This makes it easy to monitor the effective use of print.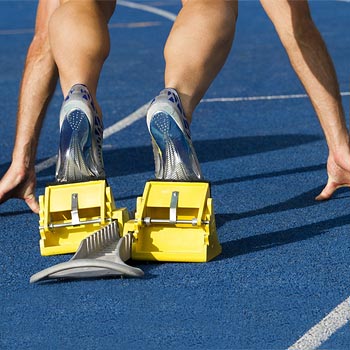 Get started now
Web-to-print is the perfect tool to provide everyone in your company with easy access to sales and marketing collateral, documentation, stationary and other types of documents. Intrigued? Ask your print service provider about Apogee StoreFront.